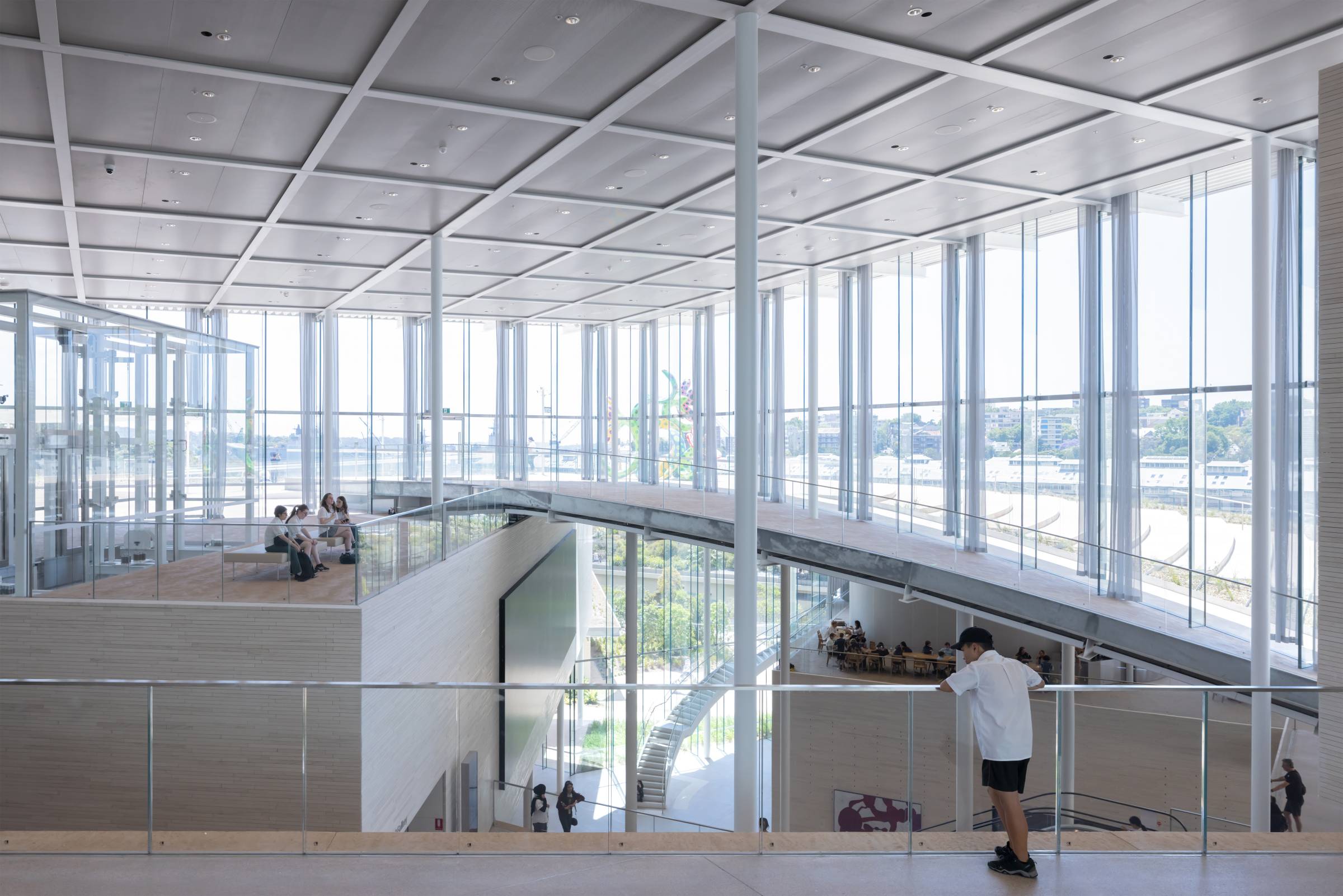 The recent redevelopment of the historic Cranbrook School Horden Oval Precinct received the top prize in the education category, winning the William E Kemp Award for Educational Architecture. The jury cited:
"Nestled into its historic context, the Cranbrook School Redevelopment is an exemplary response to both the site and the project's objectives. The success of the project is evident in the creation of a diverse collection of spaces that allow students to gather, perform, play, compete, nourish, and replenish at any time of the day." 
The awards ceremony will take place on Tuesday, October 31, 2023.
Congratulations to all the projects that have been shortlisted for these awards.