Our values
Design
We innovate based on sound research.
We are passionate about what we do.
We communicate constructively about design.
Collegiate
We share information.
We work with others to develop great solutions.
We respect others' opinions.
Social responsibility
We research, inform, and educate.
We support professional and community organisations.
We strive for environmentally sustainable solutions.
Respect for people
We mentor and lead.
We communicate our expectations.
We thank people and recognise their efforts.
Integrity
We do what we say we will do.
We are ethical in our dealings with each other.
Employee benefits
Our employee benefits are designed to help you achieve balance, flexibility and satisfaction in your career.
With various social events, community development and environmental initiatives, career progression and personal development programs, you will relish the collaborative and community-driven atmosphere and holistic approach to work and life.
We are proud to offer the following benefits to our employees:
Paid parental leave
Employee assistance program
Mentoring program
Employee referral program
Flu vaccinations
Active wellness program
Working remotely and flexible work options
Recuperation time
Novated lease for electric and hydrogen vehicles
Income protection insurance
Annual (AU) Architects Registration renewal fee reimbursement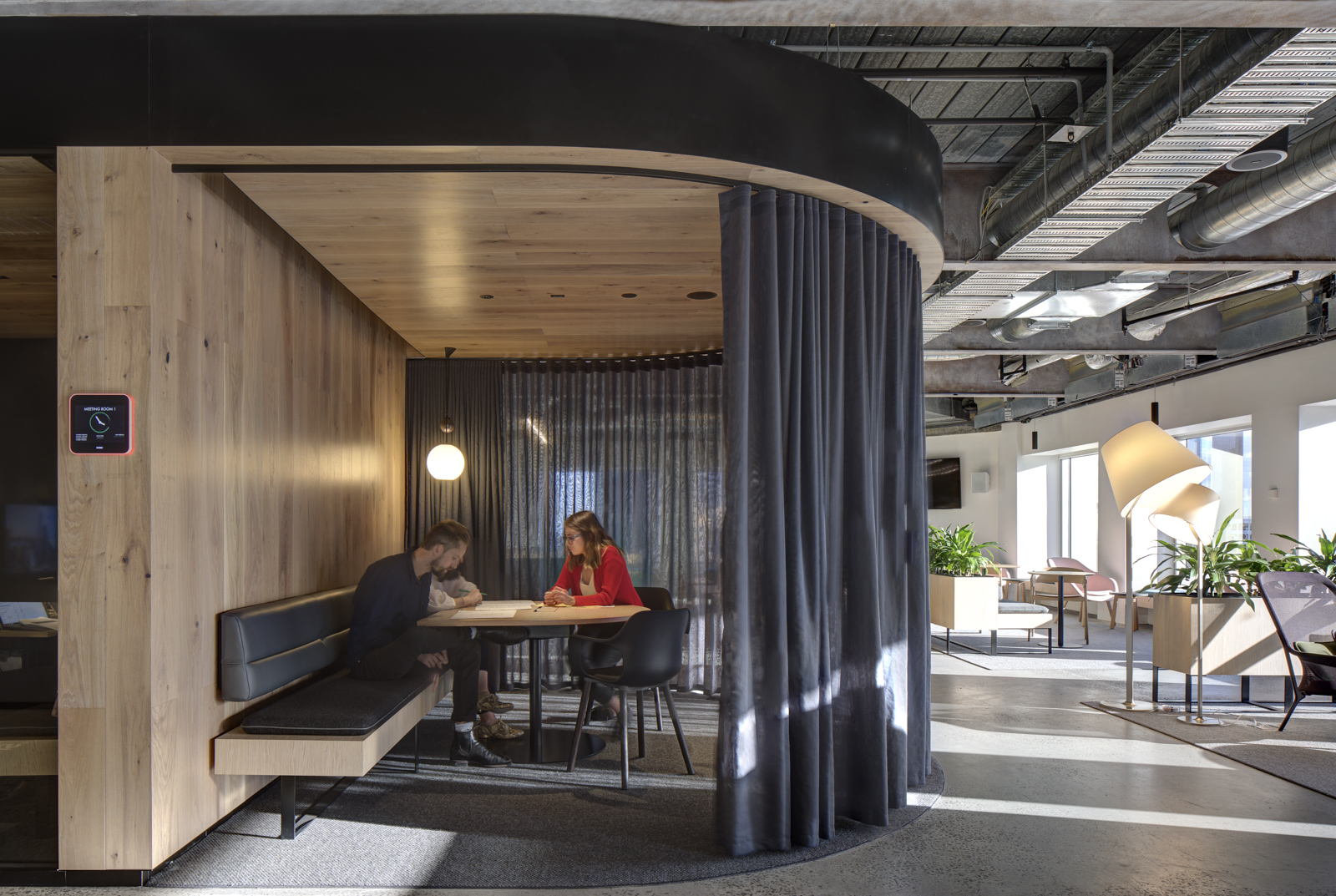 Work with us
To see our current vacancies or to register with us to hear about future opportunities click on the link below.