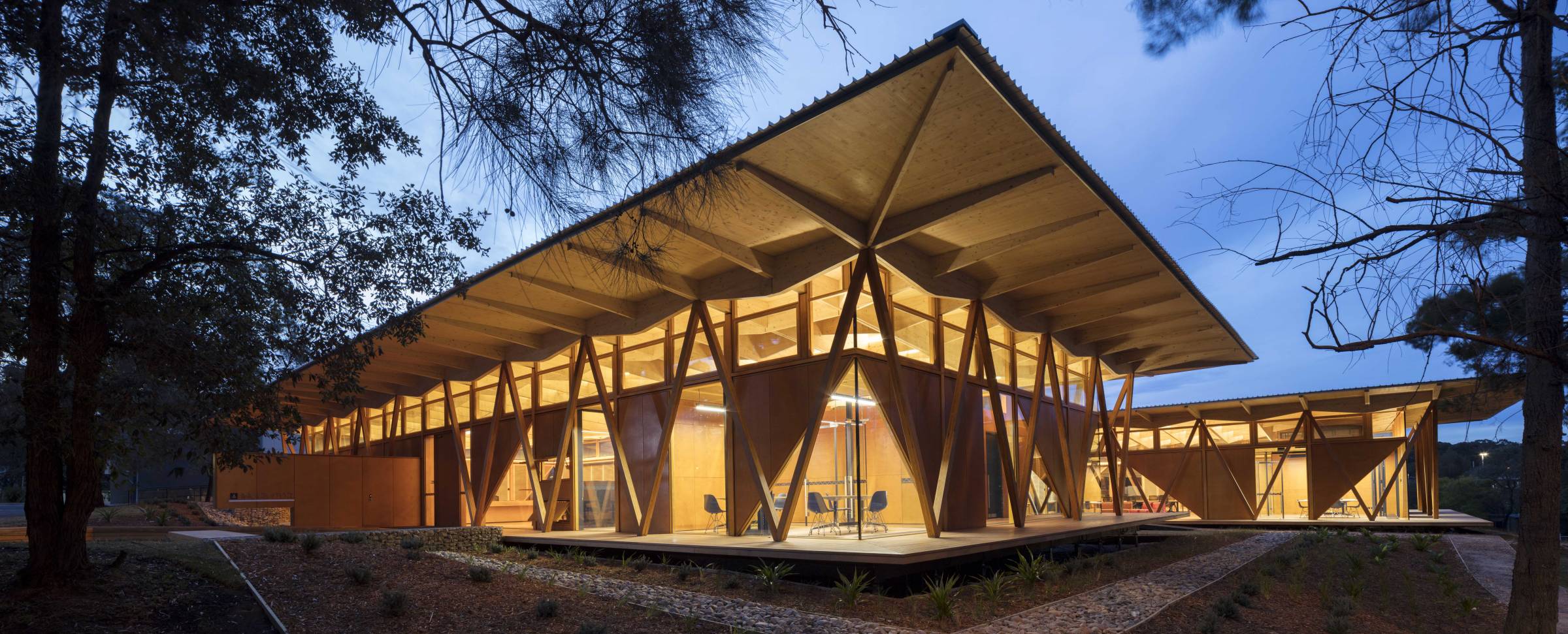 Timber was selected as the main construction material for its capacity to be beautifully engineered and swiftly fabricated to a high quality. The majority of components were prefabricated offsite to ensure rapid construction and minimal disruption to the concurrent university semester.
The resulting building was completed within five months of construction commencing, and despite flexibility and relocation being a strong factor of the original design brief, the incubator has become so well-loved that it's likely it will remain permanently in its current location.
The awards are great recognition for the university and the project team.
Project contact
Luke Johnson
Principal, Sydney
luke.johnson@architectus.com.au