Principal
Stephen Moorcroft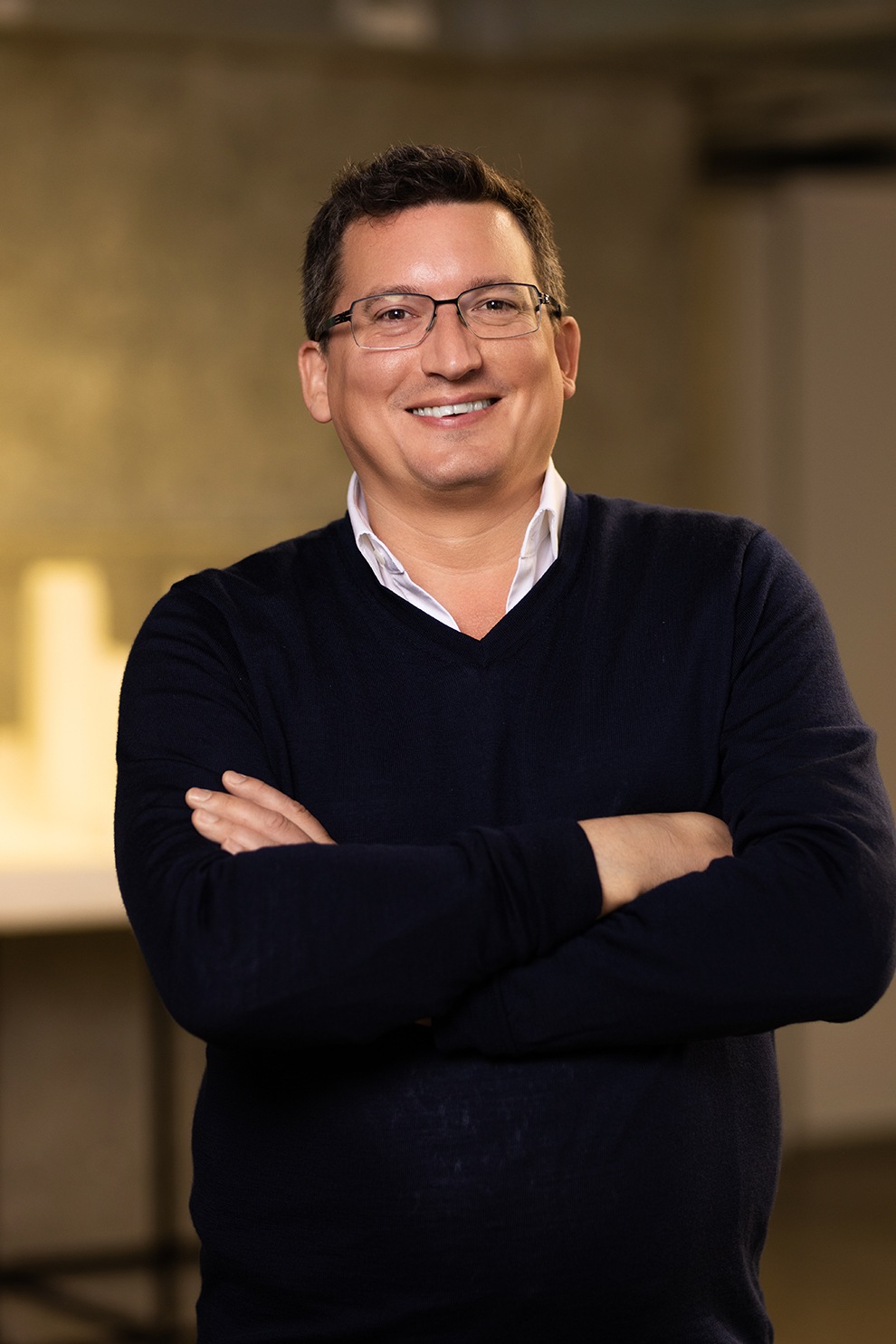 Studio:
Perth
Qualifications:
Post Grad. Dip. Professional Practice in Architecture,
Post Grad. Dip. Architecture, and BA (Hons),
University of Westminster, UK
Contact:
stephen.moorcroft@architectus.com.au
Stephen has contributed to more than 400,000sqm of workplace for clients across multiple sectors – from aviation and defence to health and education to resources, legal and finance. On every project, he's focused on understanding the unique nature of the client, their organisational direction and how their physical workplace can support cultural transformation to ultimately make a positive impact on business performance.
He brings client-side experience to his role after working with Macquarie Group on their design-driven London and Sydney headquarters buildings. That insight enhances his understanding of the needs and challenges of organisations navigating the evolving world of work.
Stephen's strengths include aspirational, strategic, and functional briefing as well as leadership of client workshops, workplace analysis, and complex space planning. A designer who enjoys tackling engineering challenges and leading large design teams, he has directed the site selection exercises for clients such as IAG, KPMG, Rio Tinto and Westpac.
With a career spanning international markets and design disciplines, Stephen has held both interior design and architecture roles in Australia, Europe, and the UK. Most recently, he led the Hassell Interiors team in Perth and then set up a national workplace portfolio for Hames Sharley.
In recent years Stephen has also served as a juror for the annual awards program at the Design Institute of Australia, where he was also the Western Australia State Chair from 2018 to 2020.